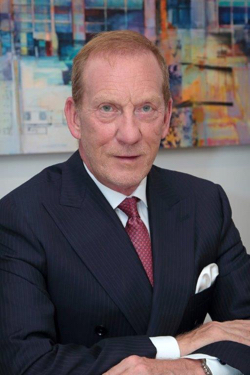 Stuart Dawson
Chairman
Stuart founded the Consolidated Property Group nearly 35 years ago as one of the first Development and Investment company's specialising in the out of town retail sector. The Group has since grown to be one of the largest privately owned property companies in the UK with a significant asset base comprising prime retail park. Prior to CPG Stuart was a Partner at Dunlop Heywood Chartered Surveyors in Manchester.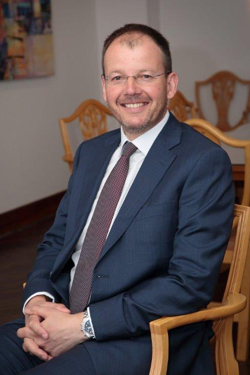 Martin Ridgway BSc (Hons), MRICS
Group Managing Director
Martin joined the Group in 1999 as Development Director with overall responsibility for all new development projects. He was promoted to Managing Director in 2013. With nearly 25 years' experience in retail development Martin has been responsible for a significant number of successful retail projects ranging from foodstores, retail parks, shopping centres and leisure and roadside schemes. Previously he was Development Director at Henry Boot Plc, where he opened the company's Manchester Office, and also The Burton Group Plc.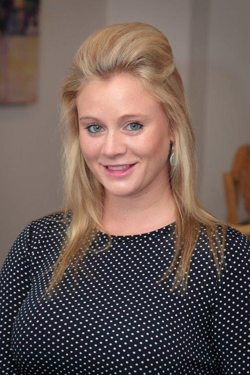 Sally Dawson Bsc (Hons), MRICS
Director
Sally Dawson graduated from The University of Reading in Land Management and went on to work at Savills Commercial in London where she obtained her RICS professional qualification before joining the retail agency team at King Sturge. She joined CPG in 2011 as Estates Director but also plays an active role in the development side of the business.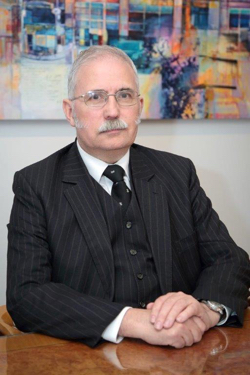 Bill Marshall Smith
Company Solicitor
The Group has its own Legal Department headed by Bill Marshall Smith who has more than 35 years property experience with Addleshaw Booth and Dennison Till in Leeds and Slaughter and May in London. This in-house capability enables the Group to move swiftly to minimise legal delays.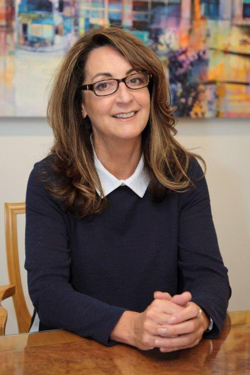 Karon Hildebrandt
Personal Assistant / Office Manager
Karon Hildebrandt was appointed in February 2013 as Office Manager and Personal Assistant to Stuart Dawson. Karon has considerable experience working as an Executive Assistant within blue-chip companies such as Kellogg's, Astra Zeneca and Toronto Dominion Bank.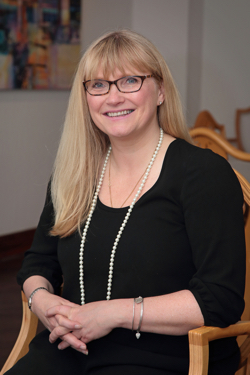 Corin Buckley
Company Solicitor
Corin joined CPG in 2015 as our in-house Solicitor working alongside Bill Marshalll Smith. Corin brings with her over 25 years experience acting principally on property transactions, working both in private and in-house practices. Corin was previously a Partner at Addleshaw Booth & Co.
Sharon Black
Personal Assistant
Sharon joined CPG in October 2013 as a Personal Assistant. She has gained her experience working in the property industry and for the past 15 years with The Emerson Group.
Josh Price ACCA
Finance Manager
Josh rejoined CPG in 2016 as the Group's Financial Controller, having previously worked for the Group between 2013 and 2014. Josh qualified as a Chartered Accountant in 2013 and has nearly 10 years' experience working in the accountancy profession for leading North West practices such as Haines Watts and Howard Worth.
Sally Pankhurst
Personal Assistant
Sally joined CPG in January 2018 as Personal Assistant to Martin Ridgway. She has previously worked at PA level in the Development and Construction Sector at Balfour Beatty, Russells Construction, Property Alliance Group and Pentith Ltd.